الهواتف

/

Oppo A54 128GB Crystal Black 4G Dual Sim Smartphone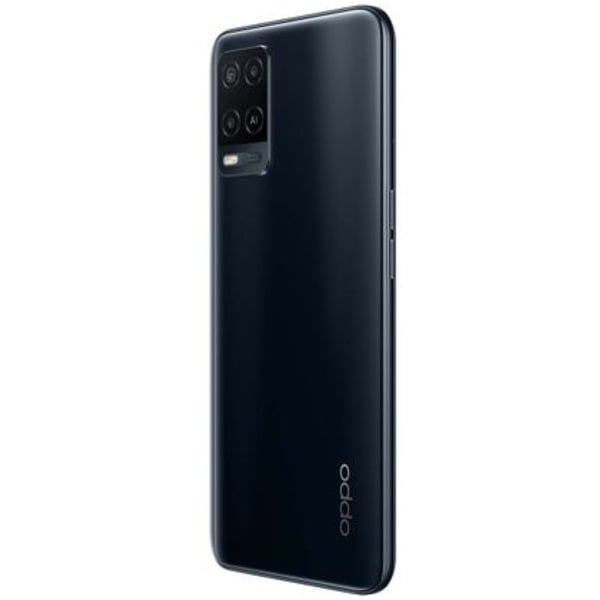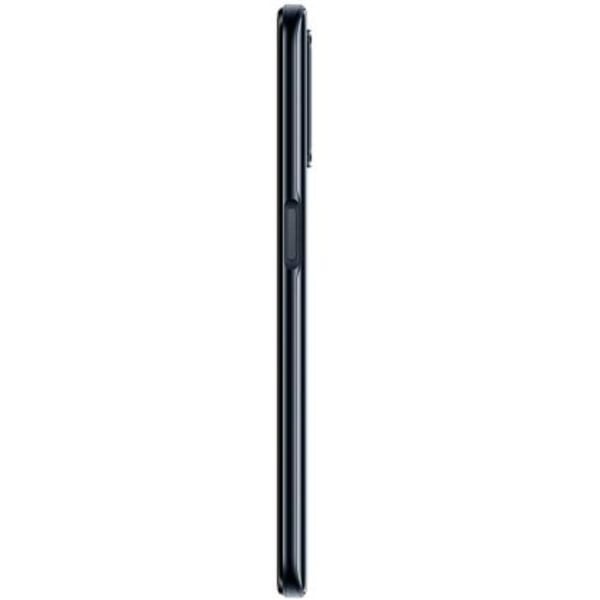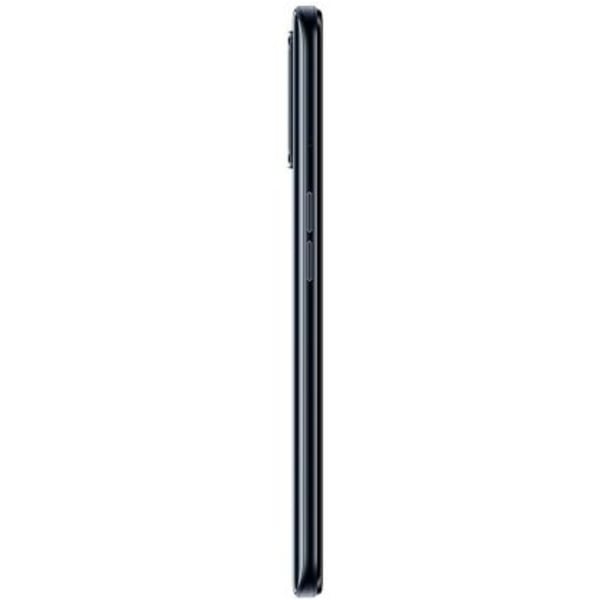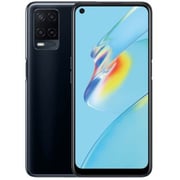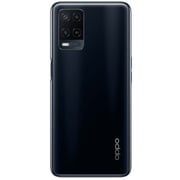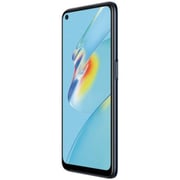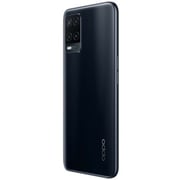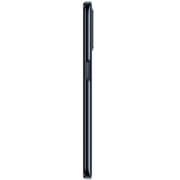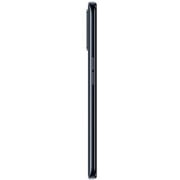 أوبو
Oppo A54 128GB Crystal Black 4G Dual Sim Smartphone
شامل ضريبة القيمة المضافة
دفع آمن ومضمون
المعلومات الأساسية
الذاكرة العشوائية:

6 GB

حجم الشاشة:

6.51 Inches

ذاكرة داخلية:

128 GB

إصدار نظام التشغيل:

Android 10, ColorOS 7.2

المعالج CPU:

Octa-core 2.35 GHz

كاميرا أمامية/ خلفية:

13 + 2 + 2 MP / 16 MP

سعة البطارية:

5000 mAh

اللون:

Crystal Black
تفاصيل المنتج
With AI algorithms automatically adapting skin tone and ambient light, OPPO A54 creates customized selfies with natural and charming effects, revealing the most attractive you.
3D Delicate Design
A Sleek Look with an Even Sleeker Feel
The premium back cover design and 0.2mm-thinned midframe come together in a delicately crafted 3D body that brings a sleeker feeling in your palm.
Awaken a Phone that Feels Just Right
Side Fingerprint Unlock
Learning your daily phone-use preferences, OPPO A54 can react to your natural motions and make it truly effortless to unlock your screen. With Face Access, all it takes is a glance at your phone.
Enjoy the Power that Lasts All Day
5000mAh Long-lasting Battery
OPPO A54 lets you get the most from ultra-large 5000mAh battery, constantly giving you up to 19.9 hours of online video streaming and 41 hours of continuous musical entertainment.
Grasp Every Stream of Power
Super Power Saving Mode
Call home or text a friend without worrying if you have enough battery, even when your phone falls below 10%. Super Power Saving Mode keeps you connected when it matters.
Accompany Every Sweet Night
Optimized Night Charging
Sleep soundly through the night with AI-optimized overnight charging. Once your phone reaches 80%, it will pause charging before starting again just in time to reach 100% before you wake up.
A Bigger Screen for Better Viewing
16.55cm (6.51") Punch-Hole Display
Enjoy every minute of screen time with OPPO A54's immersive visual experience. The 16.55cm (6.51") HD+ punch-hole screen fills the edges of your phone with vivid color display, bringing your favorite movies into life.
Keep Your Eyes All-day Fresh
With the smart Sunlight Screen and Moonlight Screen, OPPO A54's automatic lighting adjustments make the screen a comfortable tone, while Eye Comfort Mode makes your phone a healthier choice for your vision.
المنتجات التي شاهدها العملاء