Ariston Water Heater PROR50
Key Information
Type:

Water Heater

Capacity:

50 Litres

Power Consumption:

1800 watts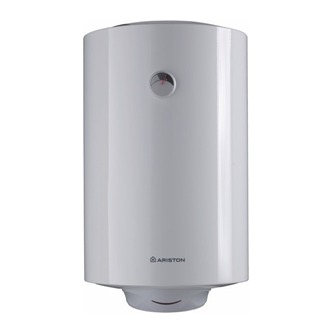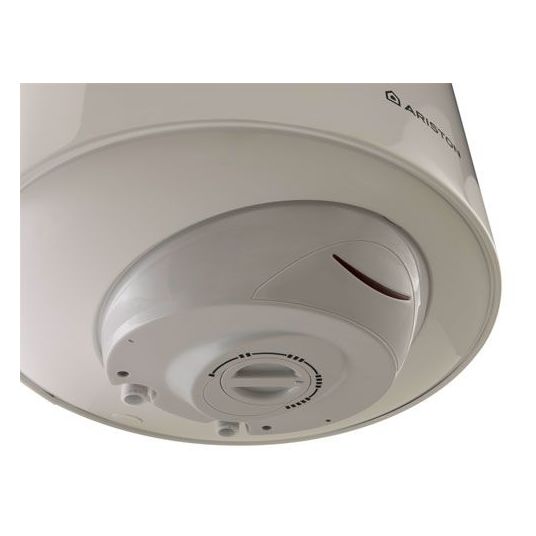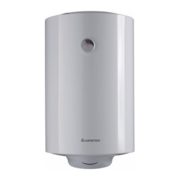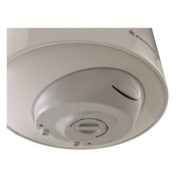 Enjoy your time in the shower with Ariston PRO R electric water heater, it's capable of delivering 15 liters of hot water at 40°C more than conventional heaters.

Polyurethane Insulation
CFC free insulation material according to the latest environmentrequirements.
Nano Mix
More quantity of hot water, thanks to the special inlet pipe.
Enameled Steel Tank
Enameled steel tank extremely resistant to corrosion.
External Temperature Regulation
Easy to set a temperature desired.
Main
Brand
Ariston
Color
White
General
Type
Water Heater
Capacity
50 Litres
Heating Power (Min.)
75 min
Features
Features
Exclusive Design | A large amount of hot water | New improved thermometer | Thermostat with on-off fuse | The anode larger size | Reliable isolation of environmentally reckless polyurethane | Pressure relief valve 8 bar | The products meet the highest standards of quality | Inner tank with enamel coating tested pressure of 16 bar
Additional Features
Heating time is 116 minutes for vertical installation. It has energy efficiency class D for hot water and load profile M
Power
Power Consumption
1800 watts
Dimensions
Dimensions
553 x 450 x 480 mm
Weight
16 kg