Midea Split Air Conditioner 1.5 HP 53MSMB1T-12HR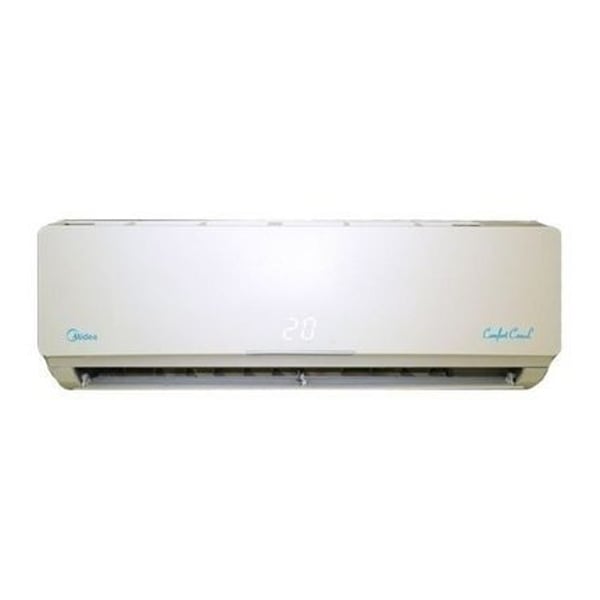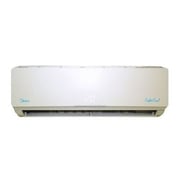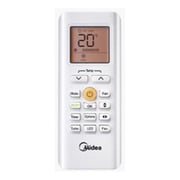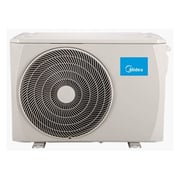 Midea
Midea Split Air Conditioner 1.5 HP 53MSMB1T-12HR
Key Information
Tonnage:

1.5 HP

Separate outdoor & indoor units

Type:

Split

Works well for big offices and produces lesser noise

Compressor Type:

Rotary
Details
Midea Air Conditioning 53MSMB1T-12HR 1.5hp Split Hot Cold Mission
Mission Heat Pump High Wall Split is the optimum air conditioning solution for places that require high wall installation, elegant appearance and ultimate comfort combined with efficient, quiet operation, optimum air distribution, and efficient Indoor Air Quality (IAQ).
Plasma Green air purifier generates a high voltage electrostatic field. The air passing through this zone is converted to Plasma, and 95% of the dust, smoke, and pollen particles are attracted to an electronegative filter for clean and healthy air.
Efficient carbon – electrostatic air filter for odors and microscopic dust removal.
Efficient Anti-dust Filters
Efficient anti-dust washable air filters for clean and healthy air.