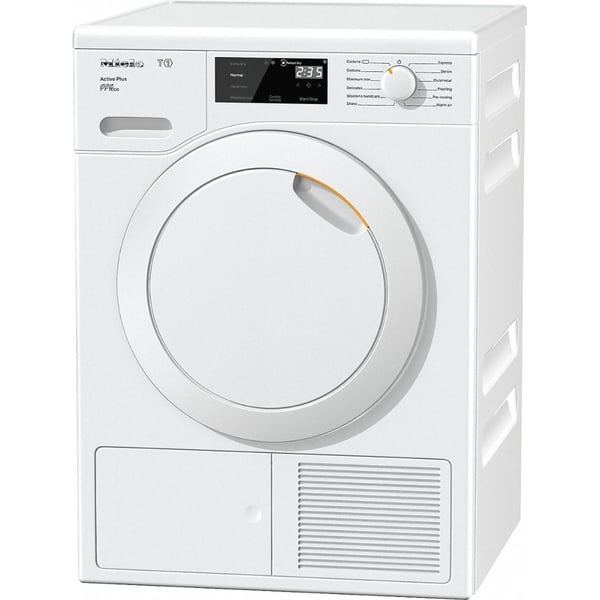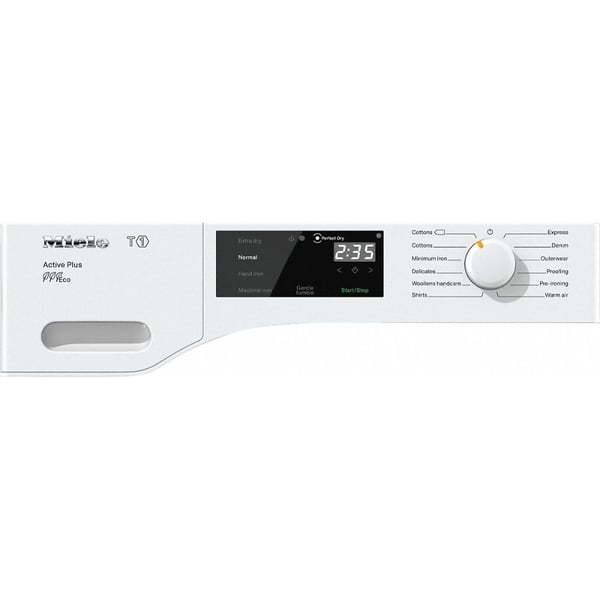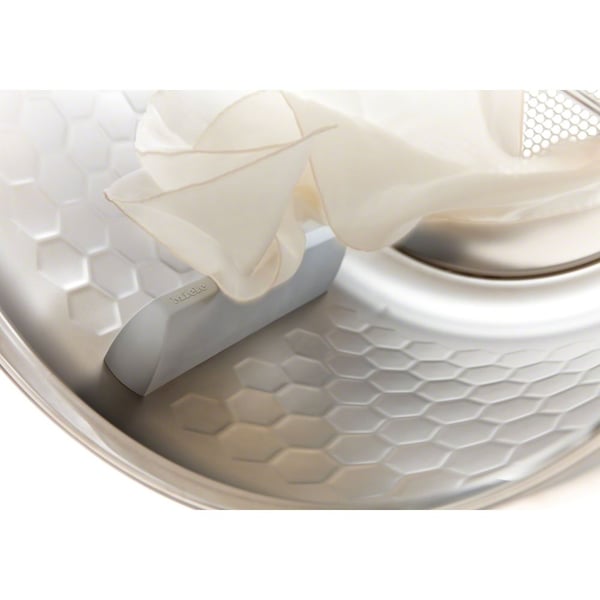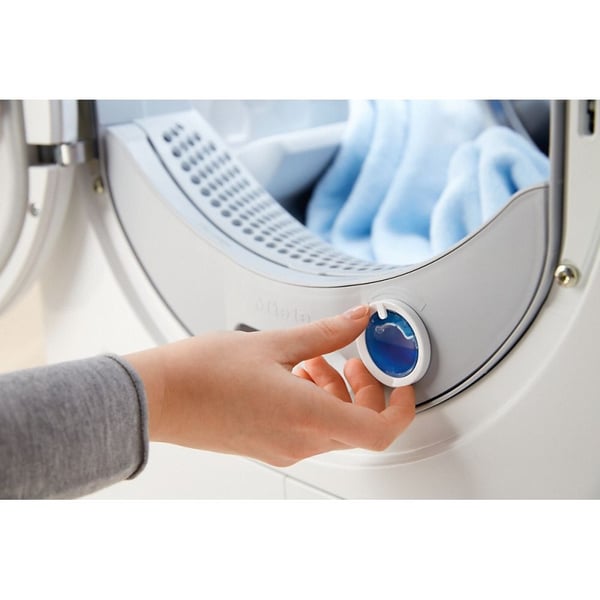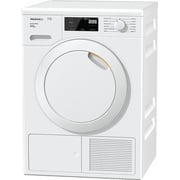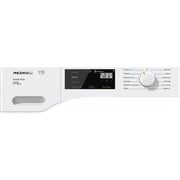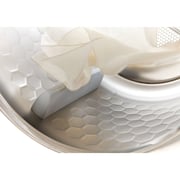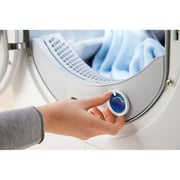 Miele
Miele Front Load Dryer 8 kg TCE520WP
Key Information
Capacity:

8 kg

Power Consumption:

171 kWh per year

It is level of noise produced by your Laundry (Lower the value, lesser will be the noise), 50dB is normal

Noise Level:

66 dB

Color:

White
Details
The Miele T1 - ChromeEdition TCE520WP White Condenser Dryer with Heat Pump Technology will effectively dry your mountain of laundry for the week ahead.
This condenser dryer uses EcoDry technology which promises maximum efficiency. The filtration system and maintenance-free heat exchanger work together to prevent fluff from clogging up the condenser unit. This means that the power output remains powerful and the condenser dryer will deliver a magnificent cleaning performance in an amazingly short time.
With Perfect Dry, you will always experience excellent drying results, whatever the quality of water in your living area. It intelligently detects the residual moisture and redefines the course of the current programme. Thus, ensuring that laundry is carefully dried without wasting any electricity.
It also comes with Miele's FragranceDos feature which allows you to cover your clothes with fragrances during the drying process.