LG Bagless Vacuum Cleaner Sparkle Blue VC5420NNTB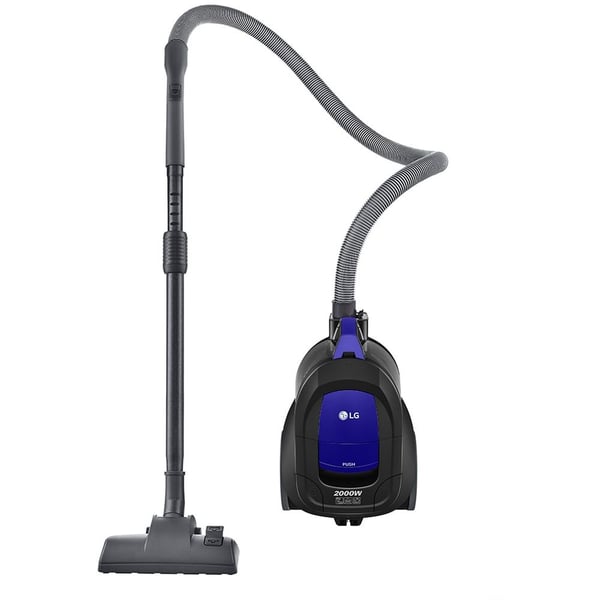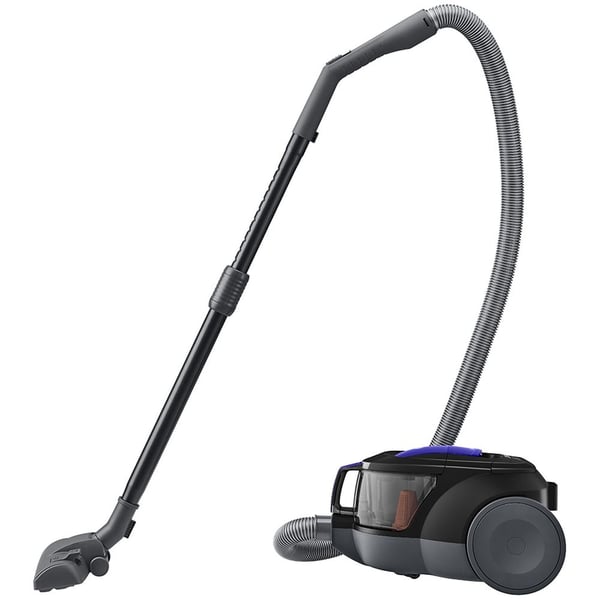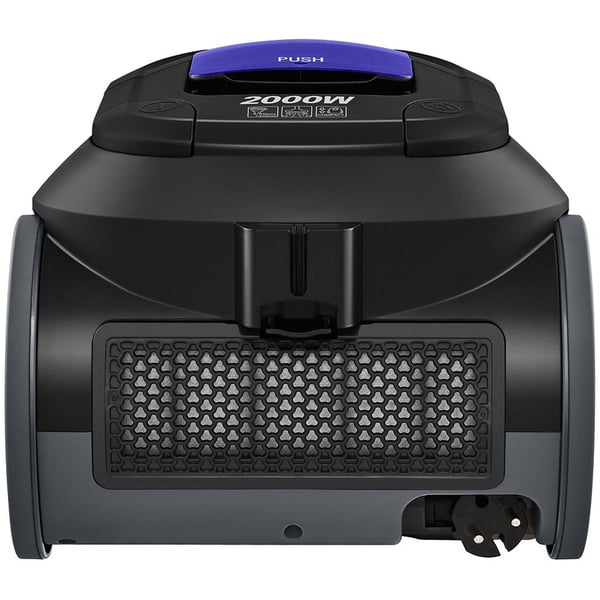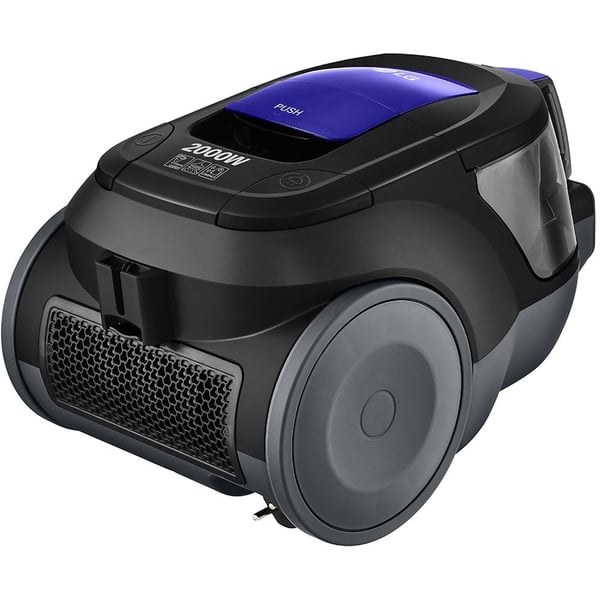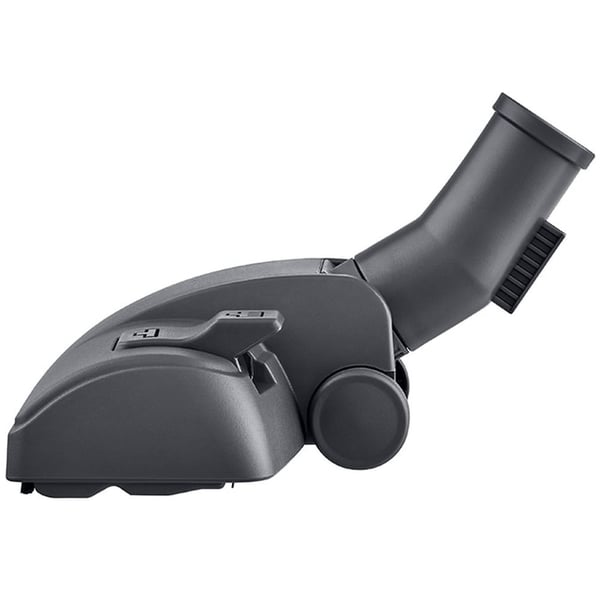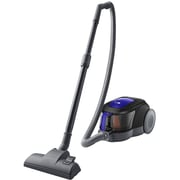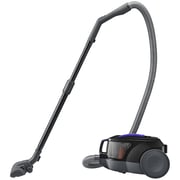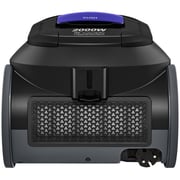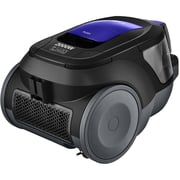 LG
LG Bagless Vacuum Cleaner Sparkle Blue VC5420NNTB
Key Information
Bagless models are easy to empty, and you can use them straight away. Cylinders are great for trapping in dust and allergens

Type:

Bagless Vacuum Cleaner

Larger capacity cleaners can clean more of your home before needing to be emptied

Capacity:

1.3 Litres

Noise Level:

82 dB

Power Consumption:

2000 Watts

Color:

Blue
Details
LG Bagless Vacuum features a high suction power, this ensures optimal dust pick up.
Compact Size of LG Bagless Vacuum Cleaner design makes it easier to store.
Ellipse Cyclone system efficiently separates dust from the clean air.
The HEPA 11 Filter filter system is designed to reduce the presence of common household allergens and dust mites.
The Telescopic feature makes the pipe longer and easier to use.