PS4 Assassins Creed Odyssey Gold Edition Game
Key Information
Platform:

PlayStation 4

It is a console compatible for playing this game

Publisher:

Ubisoft

Developer:

Ubisoft Quebec

Mode:

Single-player

Genre:

Action, Adventure, Role-playing, Stealth

It is classification of the game based on its gameplay interaction

PEGI/ESRB:

18

It is users minimum age suggested to play this game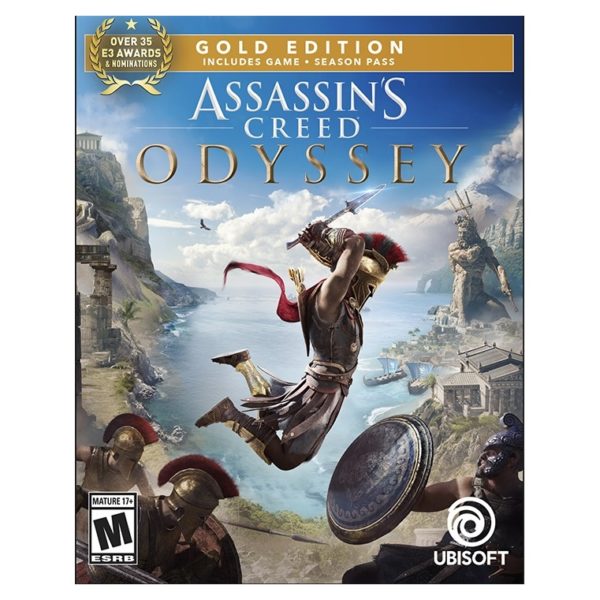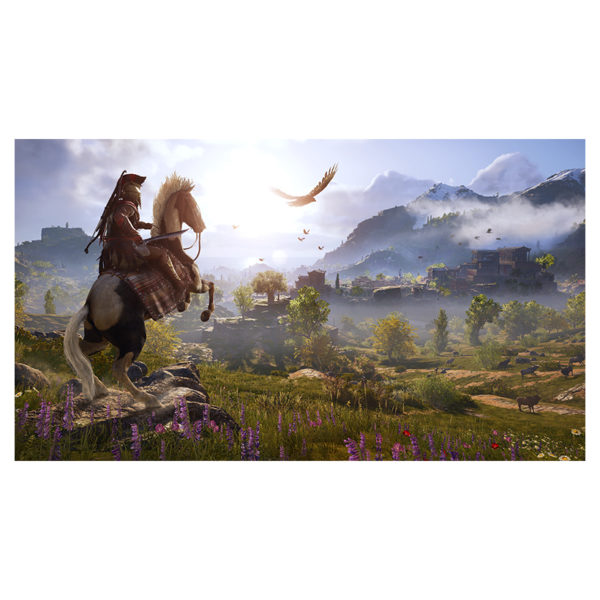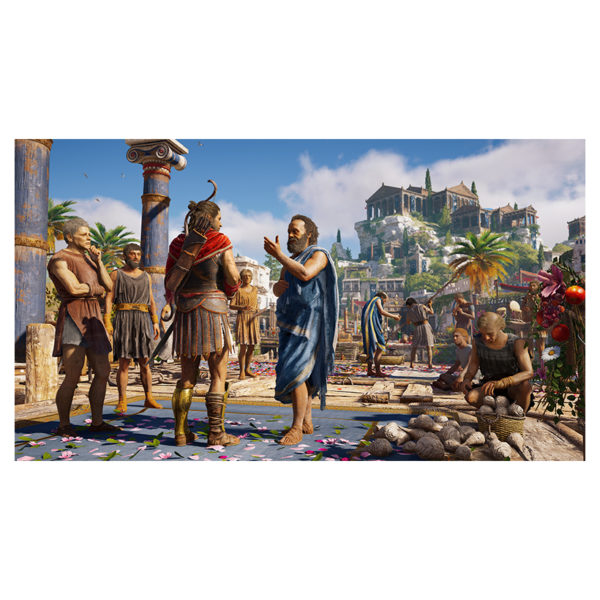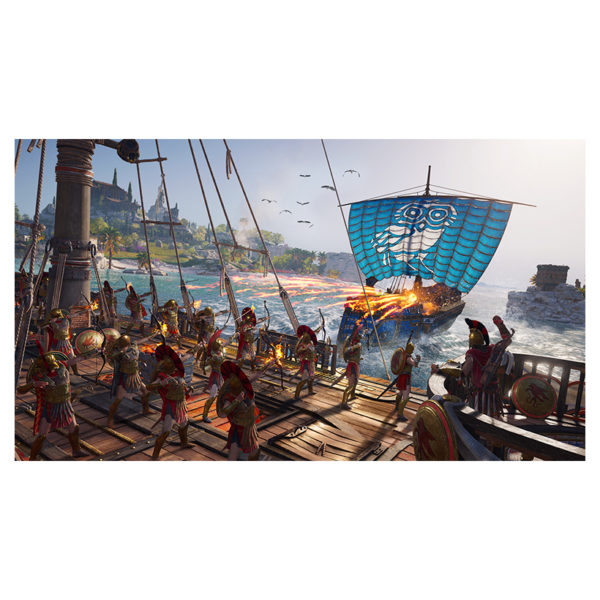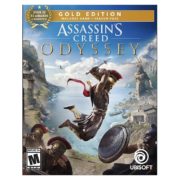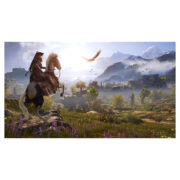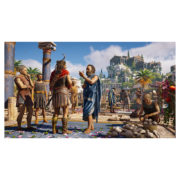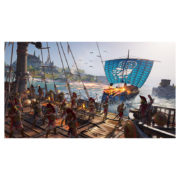 Assassin's Creed Odyssey: Gold Edition
Write your epic odyssey to become a legendary Spartan hero. Forge your path in a world on the brink of tearing itself apart. Influence how history unfolds in an ever-changing world shaped by your choices.
Assassins Creed Odyssey: Gold Edition Contents
Play three days early: Pre-order Assassin's Creed® Odyssey Gold Edition playable from October 2nd onward
The Assassin's Creed® Odyssey game with the GOLD EDITION artwork.
The Season pass: Play new narrative arcs in Assassin's Creed® Odyssey with the SEASON PASS, giving you access to recurring major story content.
General
Platform
PlayStation 4
Other Platforms
Microsoft Windows, PlayStation 4, Xbox One, Nintendo Switch
Developer
Ubisoft Quebec
Publisher
Ubisoft
Mode
Single-player
Genre
Action, Adventure, Role-playing, Stealth
PEGI/ESRB
18
Region (Video) Format
PAL