PS4 PES 2019 Pro Evolution Soccer Game
Key Information
Platform:

PlayStation 4

It is a console compatible for playing this game

Publisher:

Konami

Developer:

PES Productions

Mode:

Single-player, multiplayer

Genre:

Sports

It is classification of the game based on its gameplay interaction

PEGI/ESRB:

3

It is users minimum age suggested to play this game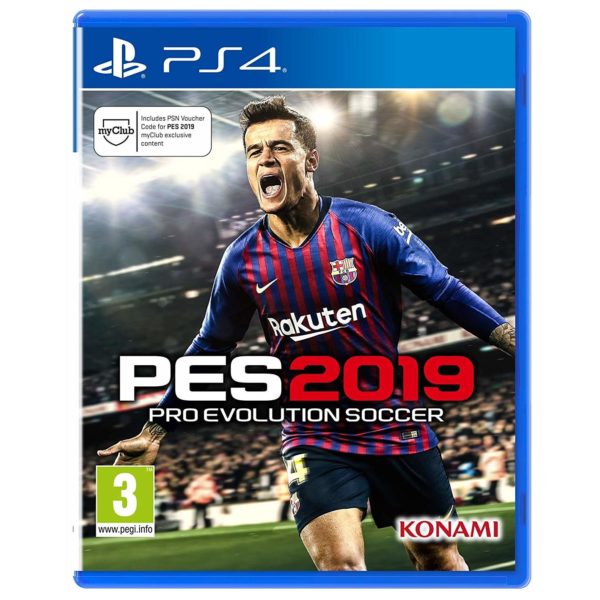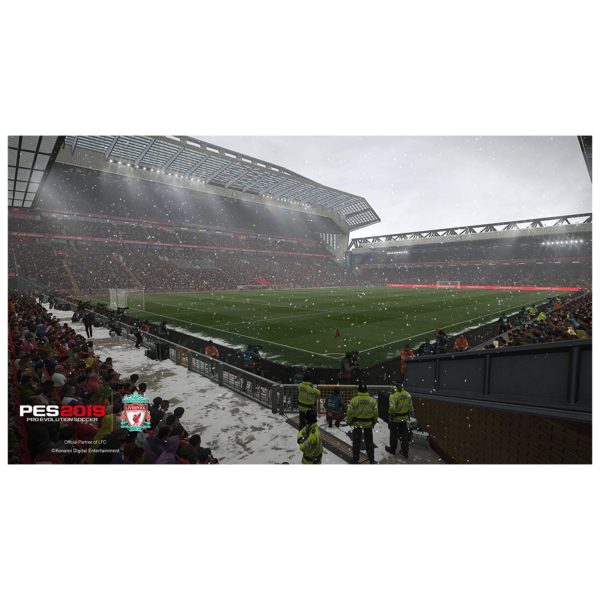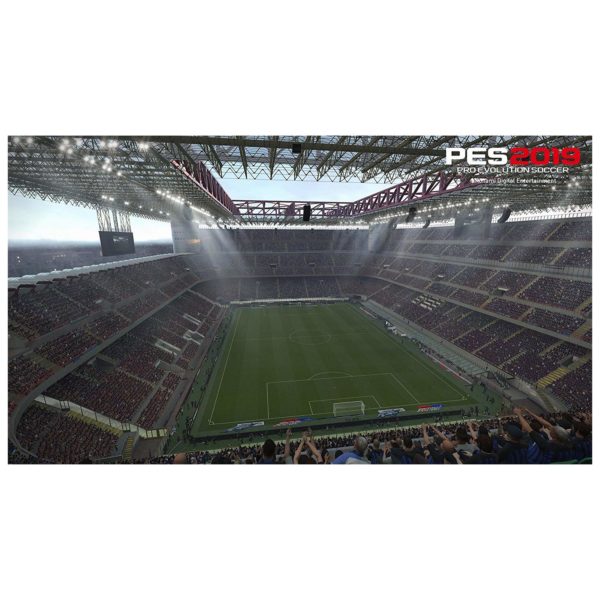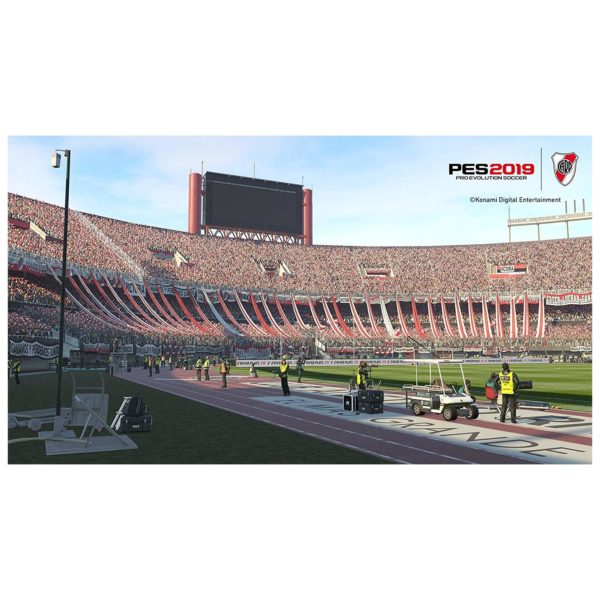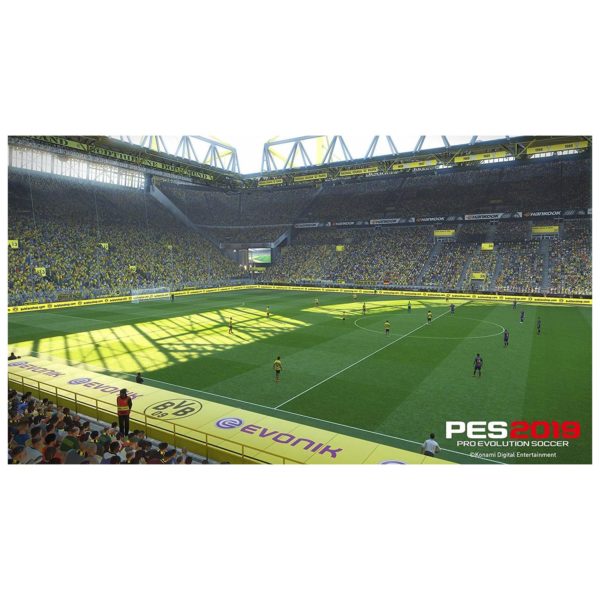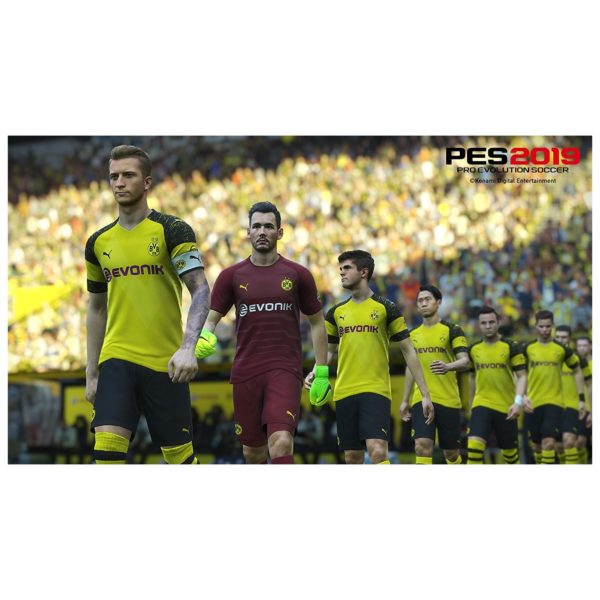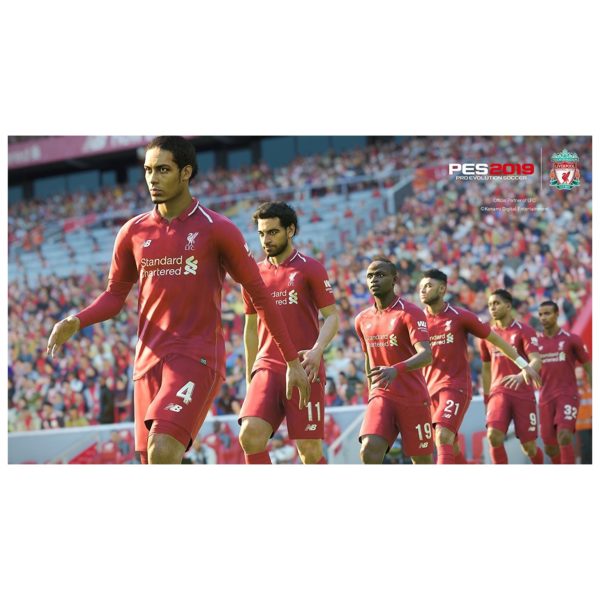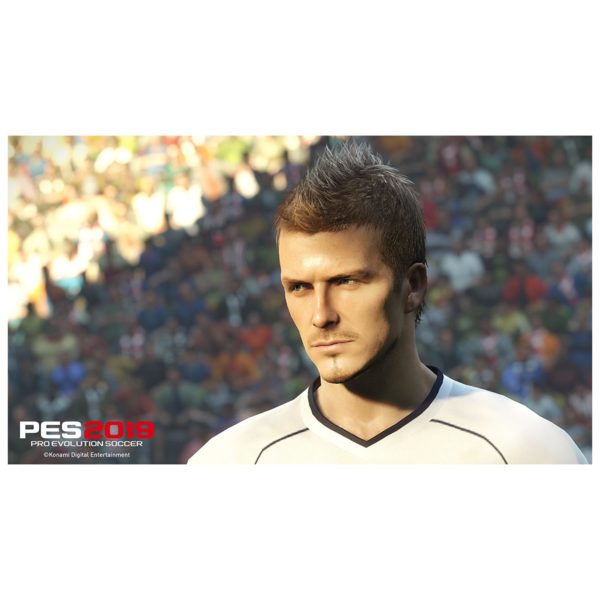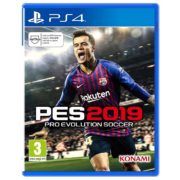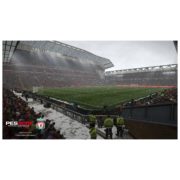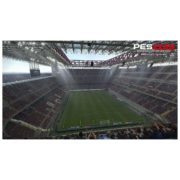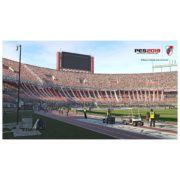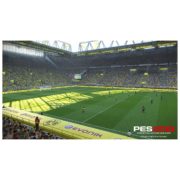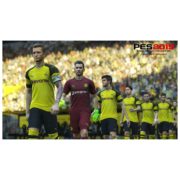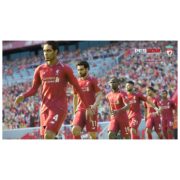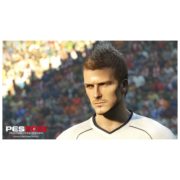 Pro Evolution Soccer 2019
This year PES 2019 welcomes 7 new leagues, an abundance of new partnerships and stadiums.
The biggest changes to myClub in years. Obtain strong players, play CO-OP or go up against your rivals and compete in PES LEAGUE.
The drama of the beautiful game, more visible and clearly portrayed through the many different playing styles.
4K HDR support across all capable platforms. Experience PES 2019's realistic visuals with more clarity and realistic range of colours.
Pre-season featuring the International Champions Cup, improved negotiation for transfers and more licensed leagues. These 3 key changes will make you feel more like an actual manager.
General
Platform
PlayStation 4
Other Platforms
Microsoft Windows, PlayStation 4, Xbox One
Developer
PES Productions
Publisher
Konami
Mode
Single-player, multiplayer
Genre
Sports
PEGI/ESRB
3
Region (Video) Format
PAL