Tefal Handheld Garment Steamer DT7000E0
Tefal Handheld Garment Steamer DT7000E0
Key Information
Type:

Handheld Garment Steamer

Water Tank Capacity:

150 ml

Steam Output:

17 g/min

Power Consumption:

1100 Watts

Higher the wattage, the quicker and hotter the iron gets

Power Supply:

220-240 Volts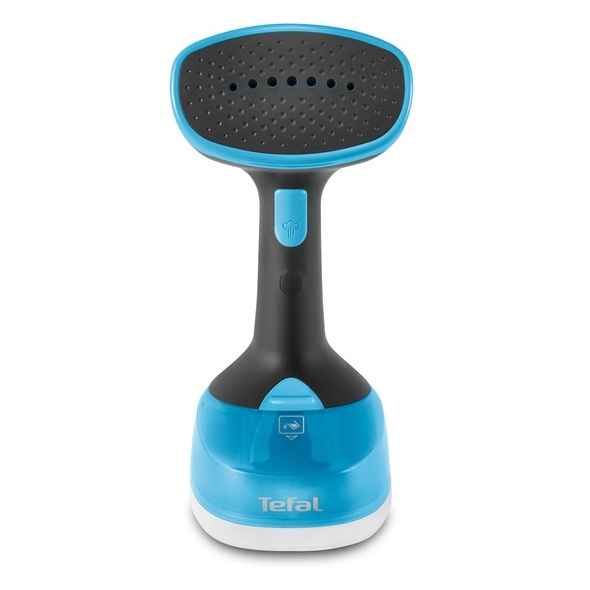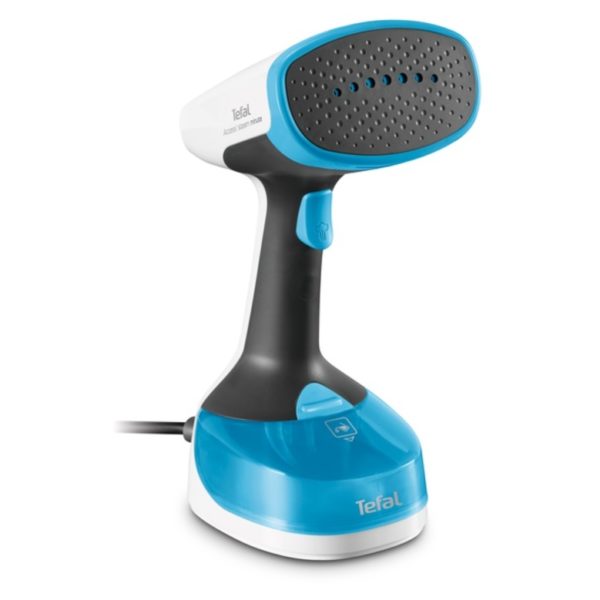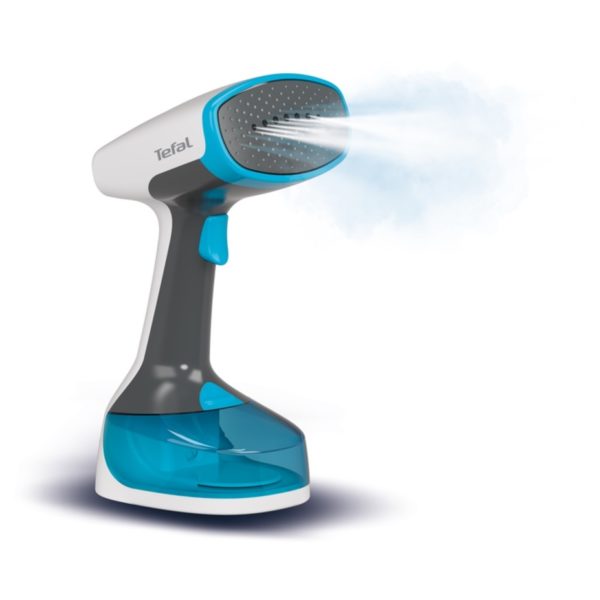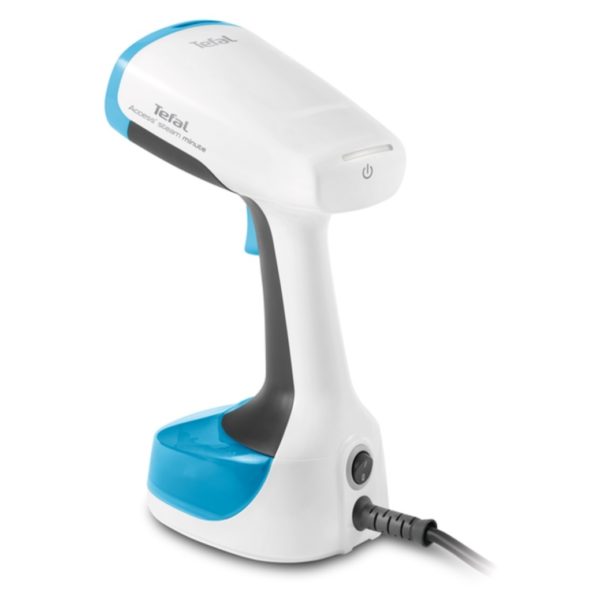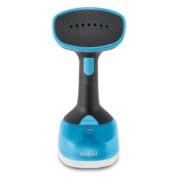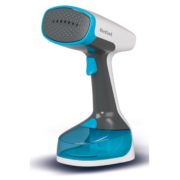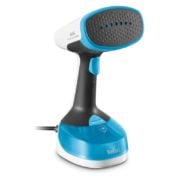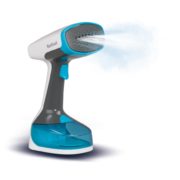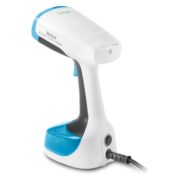 Look great just in time ! Access Steam Minute is an easy-to-use handheld steamer that helps you look great in no time, for smooth and presentable results with zero stress. Experience effortless garment care, ideal for last-minute touch-ups and everyday steaming needs.
THE EASY WAY TO LOOK YOUR BEST EVERY DAY
For smooth, wrinkle-free style with none of the hassle, Access Steam Minute has got you covered, with painless everyday steaming solutions that help you look your best in no time. Without any need of an ironing board, this convenient handheld steamer adds a boost of confidence to your day, putting easy wrinkle removal within reach for both last-minute touch-ups and everyday steaming. The quick 45-second heat-up gets you up and running in no time, with all the steam you need for quick and efficient results, plus a removable water tank for convenient refills. Enhanced features come together with comfortable, user-friendly design to complete the perfect easy-to-use steaming package. Access Steam Minute: hassle-free steaming in the palm of your hand.
General
Type
Handheld Garment Steamer
Features-Irons
Water Tank Capacity
150 ml
Steam Output
17 g/min
Power
Power Consumption
1100 Watts
Power Supply
220-240 Volts